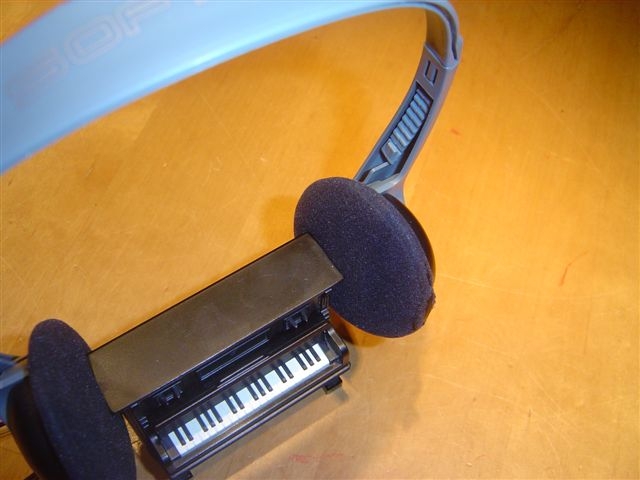 Free MP3 music: go tot the videopage and youtube. Take a download.
Free Sheetmusic
Piano Suite Moviekiss, CD Whisperkiss, tracks 4, 5 and 6, together 10 minutes
Johan :
" This suite is not technical difficult music. The challenge is to play the Suite very sensitive.
The Prelude is about starting with patience. The silences between the phrases and the resonance of the tones are more
important than the melody. For The Kiss, the challenge is to find a constant flow which lifts up the music.
I think The Taste is the most energetic part, but still sensitive
at the same time. Try to convey a balance and don 't forget to slow down on time for the final notes.
I composed this Suite in 2000.
To be honest I don't feel comfortable in playing compositions, even my own.
I can't read sheet music and I get cramped. I want to feel free all the time and at any moment to play every track in a different way.
So, it is better for me to improvise.
But..., I would love to see the Movie Kiss on Youtube, played by a good pianist ! "
Download now :
The Moviekiss, part 1. Prelude
Watch video
The Moviekiss, part 2. The Kiss
Watch video
The Moviekiss, part 3, The Taste
---------------------------
This is a gift for you. If you want to support Johan so he can order for more transcriptions
of his compositions, please do so !
Bonus : for every donation we will email you extra sheet music :
'Rhythm of the Water' (CD Het verlangen / Desire) and 'Come in un sogno. l'essenza' (CD Concert for Civilization)
Watch 'Rhythm of the Water' / Desire'
Watch 'Come in un sogno, l'essenza'
| Home | Piano Radio | Video | Listen / Downloads | News / Concerts | Albums | Free | Chat | Johan Gallery | Comments / Reviews | Related |
Johan JSolco Bakker Official Website